Cycling & Snowdrops
Whilst cycling around the family friendly and picturesque track at Carsington Water why not stop off at Hopton Hall and take a look at their spectacular display of snowdrops which attracts thousands of visitors every year.
Hopton Hall can trace its roots back to the 1400's when it boasted an estate of 3700 acres, with some of this land now under Carsington Water itself.
Since 1996 woodland has been cleared and restored producing walks through wonderful displays of Snowdrops and Aconites.
Once again this year we thought it would be great to team up and offer the chance to hire bikes for cycling around the reservoir, pop up into the village of Hopton and visit Hopton Hall. In addition to the Snowdrops they have tea rooms which serve light refreshments and have toilet facilities.
See our Cycling & Snowdrop packages below, available Thursday 1st Feb - Sunday 4th March 2018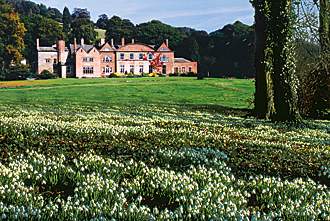 For more details about Hopton Hall click here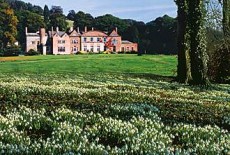 Why not make a day of it? Cycle around our picturesque reservoir track and take in the spectacular sight of the Snowdrops at Hopton Hall. Package includes cycle & helmet hire for up to 4 hours, entry fee into Hopton Hall gardens and a FREE tea or coffee from the tea rooms at the Hall. Cycles must be collected between 10am - 11am. Childrens attachments - Children wh…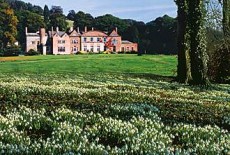 Why not make a day of it? Cycle around our picturesque reservoir track and take in the spectacular sight of the Snowdrops at Hopton Hall. Package includes: cycle hire & helmet for up to 4 hours, entry fee into Hopton Hall gardens and a FREE tea or coffee from the tea rooms at the Hall. Cycles must be collected between 10am - 11am. Our junior bike offer is open to children under 16…