Autumn Open 2017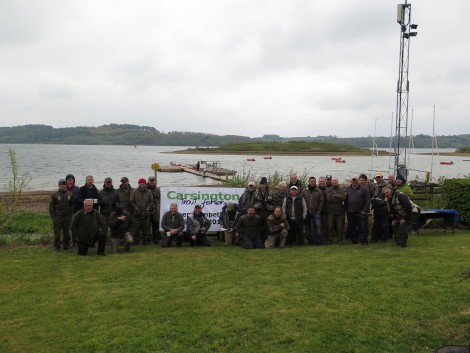 This year we held our Autumn Open competition on the 7th October. This once again proved to be a popular event with 32 anglers competing for the overall honours. The day started out cloudy with a steady breeze with the breeze building throughout the day and some rain in the afternoon. This made fishing conditions tricky with many anglers struggling to catch their 6 fish limit with 74 fish caught during the day. Only one boat managed to weigh in early, this being the pairing of Nicholas Donald and Martin Griffiths weighing in at 1440 giving them a 1lb time bonus each. This ultimately led to them winning overall honours with a combined bag weight of 25lb 3oz. The heaviest individual bag was won by Anthony Bethel with a weight of 12lb 8oz. The heaviest fish of the day went to Rob Wheeldon with a 4lb 2oz Blue!
Thanks to all the anglers for once again supporting the event and thanks to Tony Higton and John Wilson for their efforts in organising the event.
The Spring 2018 competition will be on Saturday 28th April 2018. Bookings are online now.
This years winners were:
Nicholas Donald & Martin Griffith - 25lb 3oz
Heaviest Individual Bag - Anthony Bethel 12lb 8oz
Heaviest Fish - Rob Wheeldon 4lb 2oz 'Blue'
Each of the winners recieved a plaque and a voucher for a return visit fishing. A number of spot prizes were also given out.
Click Here for the full results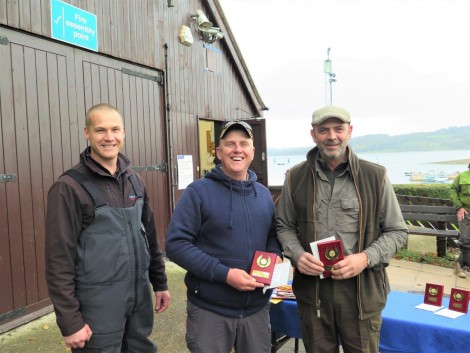 Overall winners - Nicholas Donald and Martin Griffiths 25lb 3oz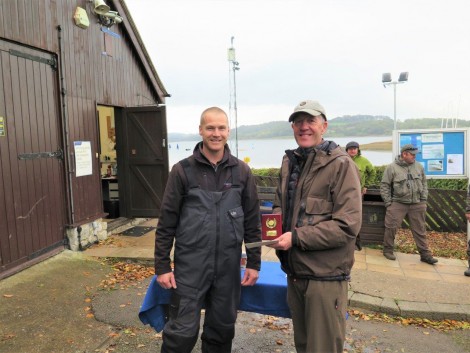 Heaviest Individual Bag - Anthony Bethal 12lb 8oz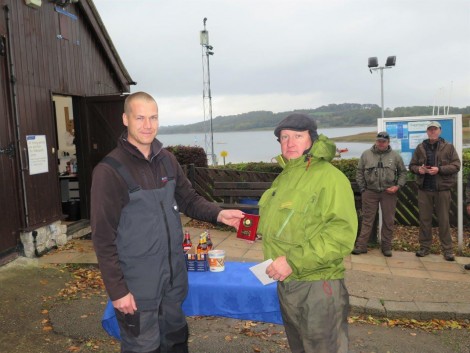 Heaviest Fish - Rob Wheeldon 4lb 2oz 'Blue'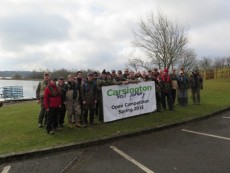 Saturday 28th April 2018 The Spring Open is a known pairs competition, the entry fee is £60.00 per pair including petrol boat and 6 fish permit. Please state the full names of the entrants in the notes section on the booking form.